Christmas 2020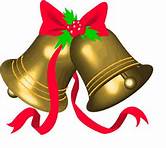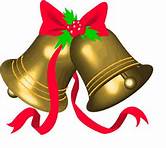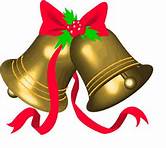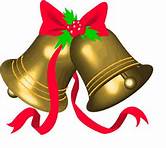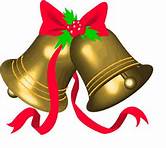 Gentlemen,
Christmas greetings from all at the OBU Board ~ Br. Paul Murphy, Tony Morrissey, Tony Smith, Reg Richardson A.M., Michael Blakeney and myself. Here's hoping that Christmas for you and your families, shall be joy-filled and absolutely bountiful with happiness.
What would Christmas be without children's laughter? Open your present.
2020 – What an amazing year; 'not likely to be forgotten any time soon. Apart from the obvious viral implications, it is the 75th anniversary of the founding of the United Nations and, as their UNAA newsletter advised, "More than ever did we see a need for solidarity, connectivity and unison." Marists certainly had all three well-covered with a vigil by students from Marist Solidarity at Marist Canberra. Their 24-day vigil for "The Children's Manifesto" ignited a movement on Universal Children's Day, sparking an avalanche of young voices across 12 languages: English, Chinese, French, Indonesian, Italian, Japanese, Farsi, Portuguese, Russian, Spanish, Urdu and Sign Language. That's connectivity. That they identify as the youngest generation of the 3rd Millennium – that's unity in action. Go Gen3M!
It was nothing short of a magnificent effort, as the legacy of Marist Darlinghurst carried through time to the 2nd decade of the 3rd Millennium and our sincere appreciation & thanks go to Matt Huchinson, Principal, for your vision & support. Similarly, to Glenn Slater and Ms. Tara Mckeown, our sincere thanks for your commitment to ensuring the 2020 message of Marist Canberra students will echo through generations.
As we that are left grow a tad older, we share moments of yesteryear with schoolmates, particularly at reunions and I trust that in 2070, six not-so-young men will again meet at their Marist Canberra reunion and recall their 2020 vigil, which inspired an historic multi-cultural global endorsement of their message, not only to those children of well-being but also reaching out to the most vulnerable: the suicidal, the abused and the impoverished; offering hope, demonstrating empathy, generating support.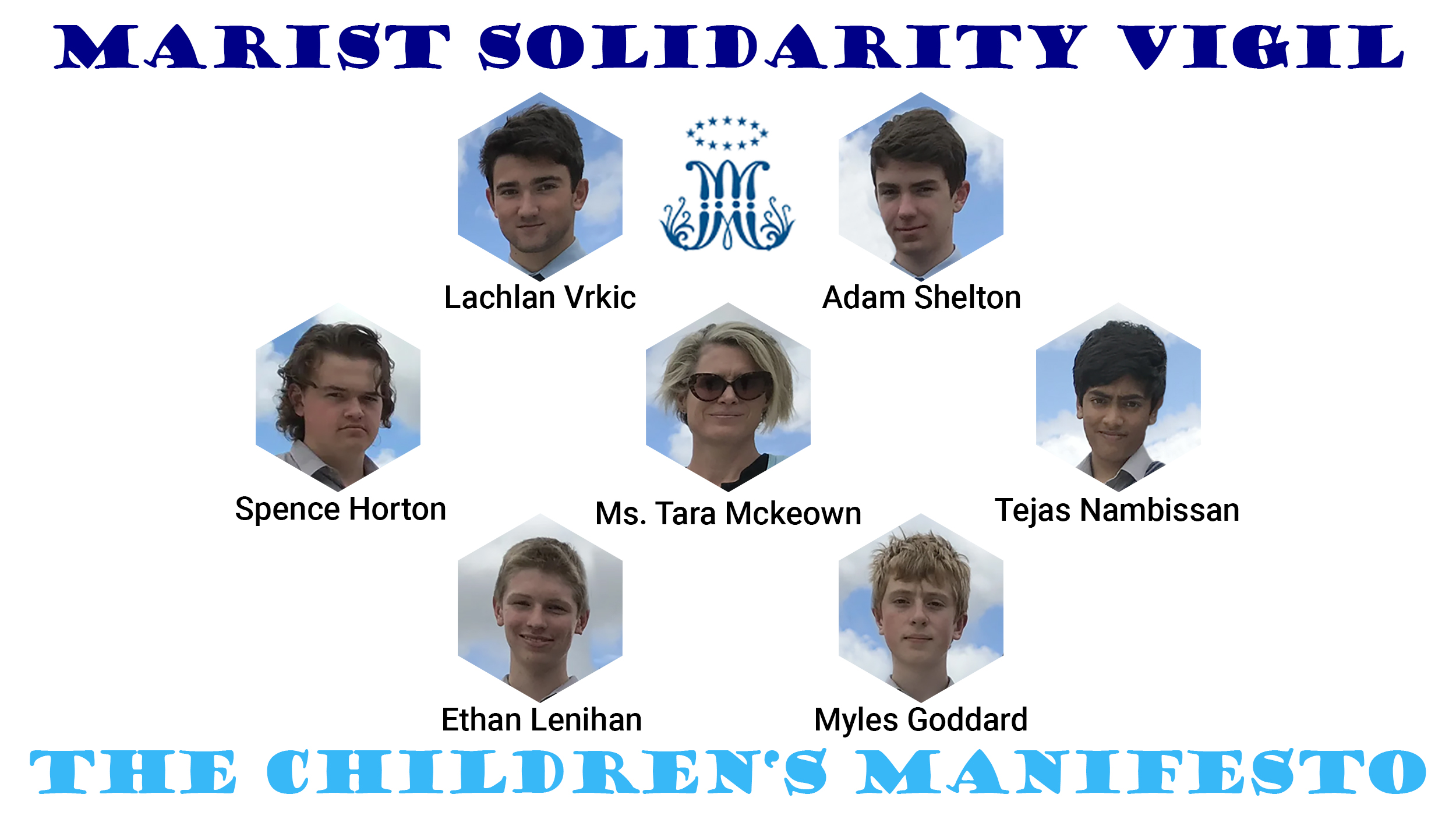 The vigil was also to celebrate the 75th anniversary of the commencement of the Marist Federation in Australia, carrying the Marist ethos through time, and our thanks go to Christopher Heald, Secretary, Marist Alumni for your support with the Children's Manifesto. As anniversaries go, it was also the 30th anniversary of Marist Communications, 'Marscom Television', created by Br. Oswin McKinney, RIP.
We saw Fr. Denis Hallinan O.P., [Class of '46], brother of OBU legend Vin Hallinan O.A.M., [Class of '45], return from many years at the Vatican and celebrate Mass at St. Patrick's prior to the 2020 OBU reunion. Again, what a magnificent commitment to faith from our priests celebrating Masses for the promulgation of the Children's Manifesto through the years: Marist Canberra Old Boy, Fr. Paul Nulley and our Darlo Old Boy priests Fr. Pat McAuliffe, Fr. Pat McMaugh, Fr. John Doherty, Fr. Paul Chandler, Fr. Eugene Szondi, Fr. John Worthington and Fr. Paul Chandler.
"Love defines us. To find the true extent of our love, we must forgive; as both people and as nations."
Kiram Rend
Tim Martin (Class of '67 ) rang the Darlo bell (still in his custody) at 12.30 pm for commencement of the 2020 reunion, although it was somewhat hard to hear, as Tim had relocated to Brisbane.
The 2020 OBU reunion was, as always, a clatter of chatter and laughter, memories revived and friendships renewed, albeit with reduced numbers due to covid-19. There was, however, the odd excuse of a dog attack, a medical issue or extra-terrestrial encounter. 'Reminded me of the notes of absence we'd scrawl with our best attempts at our mothers' handwriting.
Apologies received:
Ray Akhurst '63, Mike Bradley '65, Peter Clarke '65, Peter Derriman '62, Alf Doyle '59, Bryan Griffin '62, Larry Hensby '48,
Michael Howard '65, Edward Leach '59, Reg Longhurst '64, Peter McMaugh AM '52, Brian McNally '48, Tim Martin '67,
Richardson Mason '67, Chris Minahan '63, Michael Moore '65, Daniel Moscatelli '68, Greg Naimo '68, Duane Norris '63,
Kyran O'Donnell '54, Jim Peoples '56, Karam Ramrakha '49, Kevin Riolo OAM '54, Jay Robertson '59, Reg Richardson AM '53,
Shane Smallwood '65, Geoff Stanley '63, John Stanley '64, Warren Thomas '65, Bob Timmins '63.
Amid the anniversaries is that of Br. Paul Murphy as he turns 80 on Boxing Day. Para bems!
Br. Paul was one of the teachers when Champagnat College, Pagewood opened in 1961. With the nomination by Br. Charlie Aquilina on his OBU retirement, Br. Paul accepted the role of Marist Director to the OBU Board almost a decade ago.
While working in his many roles, children at the Kuya Center in the Philippines and Burmese children in Thailand have benefitted greatly.
It seems like a biography is in order, particularly as 2001 will see the Hand of Fate upon him, beckoning him to Alice Springs and 383,745,392,845, 293,772 flies. Good luck!
It conjures up a chapter for his too-be-written book:
~ The Hand of Fate ~
Alice Springs upon Br. Paul
>>>>>>>>>>>>>>
Bryan Griffin (Class of '62) caught up with Peter Dawson (Class of '63) who he hadn't seen in 40 years.
Bob Timmins (Class of '64 with Commonwealth scholarship) though he had finally nailed it to be available for an OBU reunion in between his dashes to & from Namibia but Western Australia was as close as he came, before corona struck.
Ted Leach (Class of '59) is moving house. We're awaiting an update so we can update our records.
Others, please note.
Ray Akhurst
(Class of '63 with Commonwealth scholarship) wrote, "
I caught up with Warren Thomas (Class of '64) recently at a St Vincent de Paul meeting, albeit on-line. He is a member of the Merimbula Conference and I met up with them in my role as Bushfire Recovery Co-ordinator, St Vincent de Paul Society Canberra-Goulburn."
>>>>> >>>>>>>>>>>>>>>>>>>>>>>>>>>>>>>>>>>>>>>>>>>>>>>>>>>>>>>>>>>>>>>>>>>>>>>>>>>>>>>>>>>
In Memoriam:
Fr. Pat McAuliffe (Class of '49) passed away peacefully on April 24th, 2020. Due to the pandemic, only family and a few friends were in attendance at his funeral. A memorial service will be held for him at a later date.
Kyran O'Donnell (Class of '54) writes, "Pat McAuliffe, long time Parish Priest at Cabramatta, married Rosemary and I at St. Michael's, Lane Cove back in 1969. He left Darlo for the seminary after his Intermediate in 1947. He was a fullback who could kick with either foot. He lost his hair at a very early age so, at the seminary, he earned the nickname of "Sluggo" (from the comic strip "Nancy"). He also had a speech impediment which he had to overcome to pursue his vocation. He spoke slowly and deliberately to overcome it."
Vale Fr. Pat
Paul Bernasconi (Class of '51) passed away. Kyran O'Donnell writes, "Paul came from the Brothers at Mosman and was a great mate of John Chippendale."
Vale Paul
>>>>>>>>>>>>>>>>>>>>>>>>>
Health:
Remember to wear your mask - Link
Maintenance & Repairs:
Reg Longhurst (Class of '64 with Commonwealth scholarship) is in a battle with leukemia, fighting with a bone marrow transplant.
Shane Smallwood enters the draw – amid other serious health issues, he has Pericardial Effusion (fluid around the heart) to add to his cardiac complications.
Mike Bradley (Class of '65) had an eye operation. They can be dangerous; known to affect commitment to footie teams. Some suggest that Reg Richardson (Class of '53) may have had one. A few months ago Richo, an avid Souths supporter, was picking up the papers from the footpath in Mosman when he was bitten savagely by a Norths-supporting, passing dog. Immediate treatment at the Mater included 28 stitches and a night in hospital.
"Time is catching up with me", writes another OBU legend Larry Hensby (Class of '48) in rendering his attendance apologies, citing glaucoma and macular degeneration as added challenges to physical movement.
Not to be omitted, Peter Derriman (Class of '62) logs in with a sore toe.
Humour:
Halloween Prank on steroids –Shane Smallwood (Class of '65)
Paddy was so concerned with the world problems that he decided to commit suicide by hopping into his car and gas himself. He was found three days later. They were able to revive him with a glass of water after discovering that the battery in his TELSLA was flat. Jay Robertson (Class of '59).
How did the butcher introduce his wife at the party? Meet Patty.
Warren Thomas (Class of '65)
Non-Fiction:
Philoscience - Newton's 3rd Law of Motion may be applied internally with all living creatures. Theory:
Just one chrosome away Link:
Peter O'Brien was interviewed about his book "Bush School" by Richard Fidler {interview link}
>>>>>>>>>>>>>>>>>>>>>>>>>>>>>>>>>>>>>>>>>>>>>>>>>>>>>>>>>>>>>>>>>>>>>>>>>>>>
Beyond Blue continues to provide support for anxiety and depression, providing resources for recovery, management and resilience. www.beyondblue.org.au
Servo fidem,
Kym Derriman
Gatekeeper
eMail: [email protected]