Christmas 2021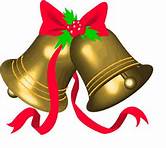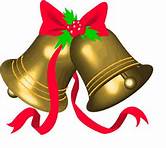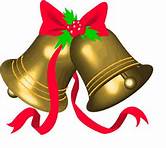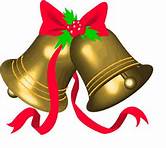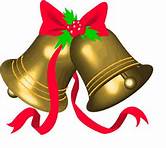 Gentlemen,
Christmas greetings from all at the OBU Board ~ Br. Paul Murphy, Tony Morrissey, Tony Smith, Reg Richardson A.M., Michael Blakeney and myself. Here's hoping that Christmas for you and your families, shall be joy-filled and absolutely bountiful with happiness.
We sincerely hope that this edition finds each of you and your families in good health and free from the ravaging effects of the viruses during this pandemic.
Due to conditions associated with the pandemic and cyberattacks, our Christmas edition is brief, carrying only the most important ingredient: share love for humankind. The latter factor mentioned above has been attributed to a foreign nation, as our IT advisers caution, because of our stance on human rights.
>>>>>>>>>>>>>>>>>>>>>>>>>>>>>>>>>>>>>>>>>>>>>>>>>>>>>>>>>>>>>>>>>>>>>>>>>>>>
Beyond Blue continues to provide support for anxiety and depression, providing resources for recovery, management and resilience. www.beyondblue.org.au
Servo fidem,
Kym Derriman
Gatekeeper
eMail: [email protected]